Extension - Switzerland.com / Swiss vacation homes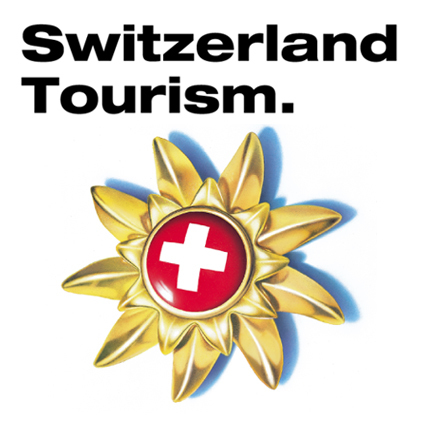 This extension can be only used by owners of Swiss holiday apartments. It will publish your holiday accommodations on myswitzerland.com, Switzerland's official tourism platform, as well as other partner platforms using the same database (e.g. in the cantons of Graubünden and Valais).


CHF 9.9/month
Buy monthly subscription to the extension. The extension is hosted on our servers so no installation is required. This is the easiest way to use the extension.

First month is always free of charge so you can test the extension. After the initial 30 days your Planyo account will be automatically billed the monthly fee until you cancel the subscription for the extension. Your Planyo credit must be positive in order to start the monthly trial.